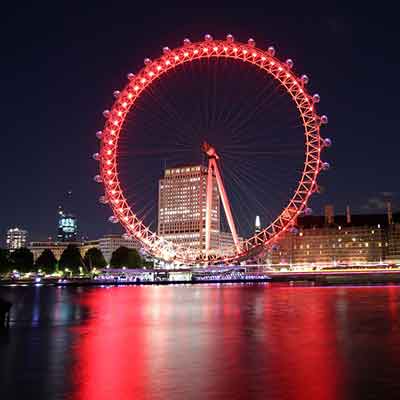 Moving to England From US
---
Moving to England from US will be a great experience. England is one of the countries belonging to the United Kingdom, it is a country with a lot of history and rich in culture.
England is one of the most multicultural countries in the world, so when you are moving to England from US, you can meet people from all over the world. There are many European, Asian, Australian, and American communities that come looking for a better quality of life.
Education in England is of a very high standard, including state ones. It has world-class universities such as Oxford and Cambridge. In London, its capital, you will find a variety of attractions for the whole family and many accommodation options.
In England, the cost of living in large cities is high, although wages are also high, relative to the quality of life. There are great job opportunities, mainly for members of the European Union, since they do not require a work permit. However, people from other countries such as the United States will also have the possibility to find good job options, but with work permits.
Moving to England From US with Orlando International Moving
Planning to move to England from US? Surely you will have many concerns when moving to a country as multicultural as England. If you are already looking for moving companies to move to England, be very patient so that you can choose the best option. Remember that not necessarily the cheapest is the best, compare all the benefits offered by the international moving companies.
At Orlando International Moving we are a company specialized in international removals and with extensive experience in moving to England from US. When you make your move with us, we assign you a personal assistant who will advise you during the entire moving process and will clarify any concerns or doubts you may have.
Among the main benefits you will receive when you move to England with us, you will find:
Extensive experience in moving to England from US.
Main headquarters in the United States and in Spain.
An extensive network of agents in England and around the world.
Personal assistant specialized in removals to England.
Accessible and competitive rates.
Complete packing service from or to England.
Information about the rules and restrictions of England.
Door to door service.
Customs offices.
Rental of short and long term storage in England.