Moving Services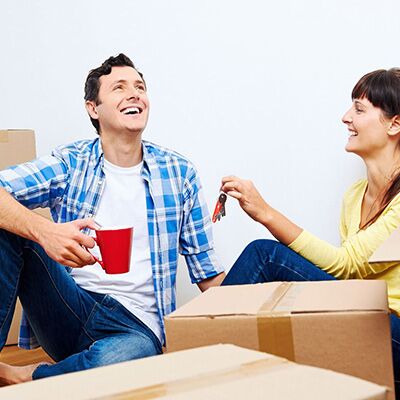 You are thinking of moving, and you are looking for moving services companies because you know that there are many things involved!
Orlando International Moving offers full service moving services. Whether you need a local moving, long distance moving, international moving, or move to an office, we have excellent local movers, long distance movers, and a great team of professionals to execute exceptionally high quality movements. We strive to achieve 100% satisfaction and create customers for life.
We know that a move is a process that requires detailed work and that your time and budget is exhausted, but do not worry, with Orlando International Moving you can rest assuring that your belongings are safe. Our experienced movers and packers ensure that your belongings reach their destination in excellent conditions.
During the whole process of the move you will be in contact with your personal moving assistant, who will help you with the planning and will provide you with the necessary tips so that your move is made within the time and budget established.
Orlando International Moving has offices in the United States and Spain, and an international network of agents around the world. With us you will find the best prices and also the best customer service. Our team of professionals and representatives are at your disposal at any time.
Our Main Services
Know below our most common services. To get more information about each of our professional services click on the service that best fits your needs. When you consider, you can fill out our form to receive free moving quotes or schedule an estimate at home and one of our professionals will contact you.