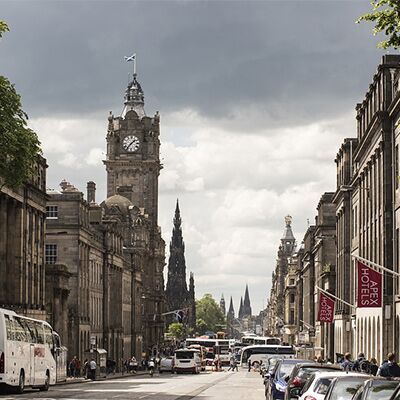 Moving to Scotland
---
Planning to moving to Scotland? Scotland is one of the smallest countries on the planet, but also, a country full of possibilities. Moving to Scotland like any other country can be stressful and exhausting. Now, if you plan and organize everything ahead of time, moving to Scotland can be a simple process.
Scotland is the perfect country to develop your professional career working in one of the most innovative companies in the world. When you move to Scotland, no matter what you like to do, you will find infinities of plans and things to see and experience.
Scotland has large road structures and an excellent public transport system. For the most part, the benefits of the National Health Service are free. Therefore, you can have a wide and complete range of medical care.
At an educational level, Scotland has a great reputation worldwide, its education is not only high level, but also free. It has renowned universities and excellent schools.
Moving to Scotland with Orlando International Moving
Are you moving to Scotland and still have many concerns to clarify? We understand your stress, but the good news is that you have reached the right place. We will help you clarify all your concerns related to your move to Scotland.
Our first advice in Orlando International Moving is that you should be very patient in the search for moving companies and that they have experience in international moving. Also compare all the benefits that are offered, in order to define which company best suits your needs.
When you move to Scotland with us, we assign you a personal assistant who will accompany you during the entire moving process. At Orlando International Moving we have extensive experience in moving to Scotland.
Some of the benefits you will find when moving with us are:
Extensive experience in moving to Scotland.
We have one of our main offices in Europe.
Personal assistant specialized in moving to Scotland.
Accessible and competitive rates.
Full packing service from or to Scotland.
Information about the rules and restrictions of Scotland.
Door to door service.
Rental of short and long term storage in Scotland.