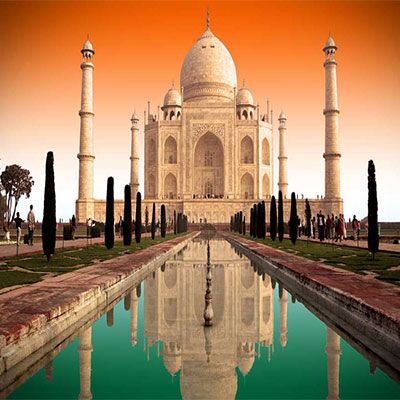 Moving to India
---
Moving to India is increasingly common for expats. India is an exotic country with great cultural diversity. With more than 1.2 billion people, India is the second most populous country in the world. Its most popular cities are Delhi, Bangalore, Kolkata and Mumbai.
In India the most spoken official language is Hindi, but there are 24 official languages spoken throughout the country. Even so, you will have no problems moving to India, since English is the main language for government, education and business. Regarding to the climate, there are two seasons in India, one dry (from October to March) and another rainy (from April to September).
When you decide to move to India, be sure to get vaccinated against common diseases in India, such as dengue fever. Even so, it is advisable to join a private health insurance, where you can count on highly trained doctors who speak English.
Moving to India with Orlando International Moving
If you are planning to moving to India, you are surely looking for moving companies to move to India. Possibly you will have many doubts about the processes that the move takes, such as packing, unpacking and all the customs part. At Orlando International Moving we are at your disposal to answer all your questions related to your moving to India.
We are a company specialized in international movings and we have excellent professionals. When you hire us to make your move to India, we assign you a personal assistant, who will advise you during the whole process of your move.
Our services are adjusted to your needs and budget, with the best quality and best costs in the market. Some benefits that you will obtain when moving to India with Orlando International Moving are:
Main headquarters in the United States and Spain.
Network of agents in India and around the world.
Personal assistant specialized in moving to India.
Accessible and competitive rates.
Full packing service in its place of origin.
Information about the rules and restrictions of India.
Door to door service.
Customs offices.
Rental of short and long-term storage in India.