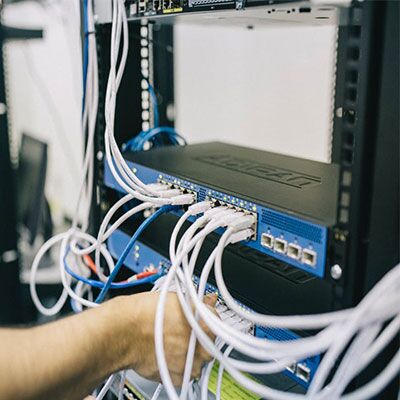 Specialized Moving
You are thinking of a specialized moving, and you are looking for moving companies because you know that there are many things involved!
Some moving services require specialized movers and packers, because some items such as a piano, fine arts, automobiles, among others, require a special treatment. As a full service moving company, Orlando International Moving has the resources and the know-how required for specialized movings.
Our clients always choose us because we have the professionals and the required experience to make a specialized moving. At Orlando International Moving we have made piano movings for many years. In addition, we have extensive experience moving fine arts and antiques. Many of our clients who have made international movings with us have also requested the movement of their vehicles as well as their computer equipment. This guarantees our experience in specialized removals, whether local, long distance or international.
Our Specialized Moving Services
At Orlando International Moving we offer a wide range of specialized moving services that fit your needs and budget, providing you with the best experience and peace of mind throughout the process. Please select the most appropriate specialized moving service for you:
Piano Movers. Pianos are expensive and delicate instruments that must be moved with the greatest care and planning possible. If you do not understand the inner workings, better call a professional.
Fine Arts and Antiques Movers. We provide professional services to art galleries in moving their art to other galleries.
Auto Movers. We transport your vehicles, including cars, motorcycles, boats, among others, in a timely manner to the new destination.
Computer & Electronics Movers. We carefully pack your high-end electronics that require specialized handling.
We know that your piano, vehicle, fine arts or any other delicate item, have no price for you. That's why we work with the best professionals and high-tech equipment, to ensure that your items reach their destination in perfect condition.
When you need to make a specialized moving, do not hesitate to contact us. When you hire our services, we assign you a personal assistant expert in the articles that you want to move.