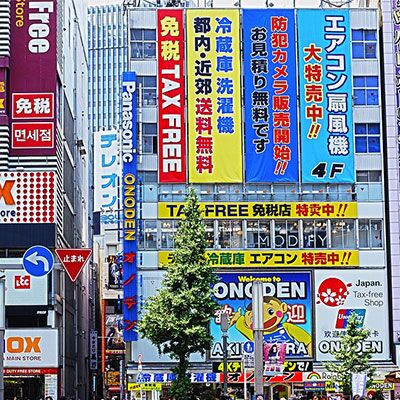 Moving to Japan
---
If you are planning to moving to Japan and are willing to adapt to their culture, it will be an excellent place to live.
Japan, known as "The land of the rising sun" is a country made up of islands located in East Asia. Tokyo, its capital, is located on the island of Honshū. Japan has a population over 127 million inhabitants.
Moving to Japan will bring you many benefits, since after the economies of the United States and China, Japan follows. Its currency, the Yen, is stronger than the real dollar. Among its main industries are telecommunications, transportation and real estate.
In Japan you can enjoy its efficient public transport system. At the beginning it will be a bit difficult to learn the train and bus system, but then you will get used to it. Many people are transported by bicycle, so be sure to comply with all laws if you choose to travel by bicycle, to avoid problems with the Japanese police.
Due to its distance from the equator, Japan has 4 different and well-marked stations, but in general it is a rainy country with a lot of humidity.
Moving to Japan with Orlando International Moving
Are you planning to moving to Japan? Surely you have many doubts in relation to all the processes and documentation necessary to make your moving to Japan. If you are looking for moving companies, at Orlando International Moving we can advise you.
When choosing the international moving company that will accompany you throughout your move to Japan, keep in mind what benefits they offer you.
Orlando International Moving is a moving company specialized in international movings. We have expert movers in Japan and a network of agents around the world.
When you decide to move with us, we assign you a personalized assistant to provide you with all the information you need and to advise you during each step of the process of moving to Japan. Some of the benefits you will receive when moving with Orlando International Moving are:
We have headquarters in the United States and Spain.
Network of agents in Japan and around the world.
Personal assistant specialized in moving to Japan.
We offer accessible and competitive rates.
Full packing service in its place of origin.
Information about the rules and restrictions of Japan.
Door to door service.
Customs offices
Rental of short and long term storage in Japan.