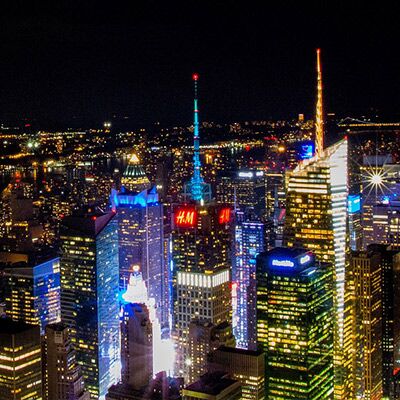 Moving to New York
---
If you plan to moving to New York, you should know that this is one of the most vibrant and diverse cities in the world. New York, with approximately 9 million inhabitants, is the most populous city in the United States. In all its metropolitan area, the population amounts to a little more than 20 million inhabitants.
New York, the city that never sleeps, is known as the most important cultural and economic capital in the world. When you move to New York you will not have to worry about plans to enjoy the city. In New York you could enjoy every night in Times Square, or enjoy shopping on Fifth Avenue, walk the Brooklyn Bridge, among many other things offered by the city.
If you are one of those who like a good meal, New York is the city you need. In New York you can find all the type of food and ingredients you want. There is a wide variety of restaurants from street dining to the most elegant.
The most common transportation system in New York is the metro and buses, which will allow you to travel throughout the city. The metro system is considered by its number of stations as the largest in the world, and operates 24 hours a day.
Moving to New York with Orlando International Moving
Are you planning to move to New York and are looking for a professional moving company with competitive prices? If so, you have come to the right place. At Orlando International Moving we have extensive experience in long distance moving and international removals. We have accompanied many families throughout the process of their removals to New York.
When you move in with Orlando International Moving, we assign you an expert personal assistant in moving to New York, who will be in contact with you during the entire moving process, making your move a unique and stress-free service.
Among the benefits you will find when you move to New York with us are:
Headquarters in Spain and the United States.
Expert assistant in moving to New York.
Full moving services.