Moving Services
Whether you need a local, long distance or international moving, we have a great team of professionals to execute exceptionally high quality movings.
International Moving
If you are thinking of moving abroad and you need international moving quotes for your sea, air or land transportation anywhere in the world, you have come to the right place.
Specialized Moving
Some moving services require specialized movers and packers, because some items such as a piano, fine arts, automobiles, among others, require a special treatment.
Our strengths
WHAT MAKES US UNIQUE

PEOPLE
Our success depends on the values and skills of our team members. We care about customers and their needs.

SAVE MONEY
You only pay for the space you use, if you use less, you pay less. Realistic prices and not overcharging with us.

GLOBAL COVERAGE
Headquarters in USA and Spain. We provide services throughout the whole world.

FASTER
Our moving services are faster than any other moving companies. We will make sure your items arrive on time.

CUSTOMER SERVICE
We provide excellent customer service throughout the entire moving process.

SAFETY
Highly qualified professionals looking after the safety of our customers.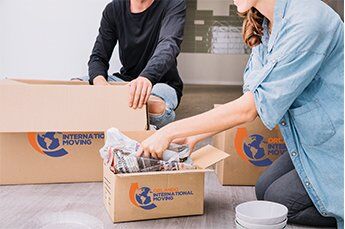 About Orlando International Moving
---
Orlando International Moving is a company with headquarters in the United States and Spain, specializing in the provision of moving services from a technology-business approach and adjusted on the customer needs.
Our portfolio offers local moving services, long-distance moving, international moving, commercial moving and specialized moving.
At Orlando International Moving we have a professional team with a large experience who combine the best and most innovative technological tools with the different techniques to make high quality moving services.
If you want to know more about us, do not hesitate to contact us, and we will contact you in the shortest possible time!
Our Mission
---
At Orlando International Moving we advise and provide our clients with quality services throughout the local, national and international moving process. Our professional services are distinguished by the personalized attention to our clients, applying the best practices, processes and technologies available in the market.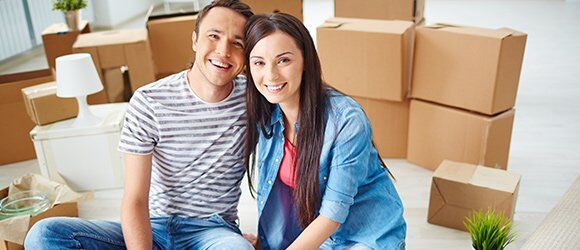 Our Values
---
The corporate culture of Orlando International Moving is an important value in the success of the company. Focused on this culture are the values that guide our mission:
Professionalism. We work with objectivity and effectiveness in each activity performed.
Innovation. Innovative vision in relation to the business strategy, generating added value to our customers.
Honesty. We behave and express with coherence and sincerity, and in accordance with the values of truth and justice.
Commitment. We put into play our abilities to carry out what has been entrusted to us.
Teamwork. We coordinate and integrate efforts among several people to achieve a result.
Responsibility. We fulfill our commitments and handle the information provided by the client in a confidential way.

Moving abroad is not easy and it requires a lot of planning and researching. To make an effective move Orlando…
Read more