Full Moving Service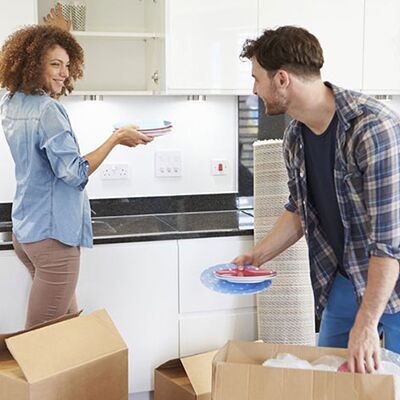 From the simplest moving, whether it is a local moving, long distance moving or international moving, you will always want experienced movers and packers who perform a full moving service. At Orlando International Moving you will find everything you want in one place. We can offer you full moving service simply and without stress as you deserve.
When you move with a full moving service company like Orlando International Moving, you can be sure that all your belongings will be in good hands.
Our team of professionals make every move in a personalized way and with all the dedication and precaution necessary to ensure that your belongings arrive at their destination in the same conditions in which they were packed.
From the moment you begin your moving process we will assign you a personal moving assistant, who will be in touch with you to ensure the best planning of the service in the stipulated time.
---
We are where you need us
We are a business group with a broad international coverage. With our main offices in the United States and Spain, added to our network of agents around the world, we can offer you the best prices and the best customer service.
If you are thinking of moving and looking for the best full moving services, you are in the right place. Avoid stress, let Orlando International Moving do everything you need!
---
Full Moving Service Company
Choose Orlando International Moving as your local, long distance and international moving company with full moving services. Our professionals movers and packers will offer you a plan for your move with a budget tailored to your needs. Know the vast range of services that we offer for your move, including:
Free in-home estimate.
Full-service packing and unpacking.
Blanket-wrap protection for all furniture.
Packing of fragile items.
Packing materials sale.
Piano movers.
Fine arts and antiques movers.
Auto movers.
Computer & electronics movers.
Custom crating.
Flexible storage rental.
Valuation insurance options.